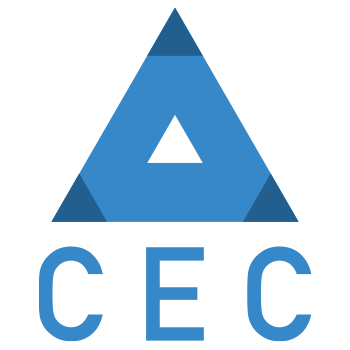 Simple
—

Fast

—

Accurate

Builders of handy apps… for handy people.
The Construction Estimating Center is the developer of two web-based estimating applications that are used by consumers, retailers, manufacturers and both general and specialized contractors.

The first application named Virtual Constructor allows you to estimate several projects using 2D or 3D plans such as patios, sheds, garages, cottages, houses and roofs.

The second application, called EstimCAD Decking and Railings, allows you to draw accurate custom deck plans to estimate structures, stairs and aluminum or glass railings.
Come check out our videos on the CEC's YouTube channel and see the two applications at work on different estimation projects.
Attending #PSPExpo this year? Come say Hi at booth 8647